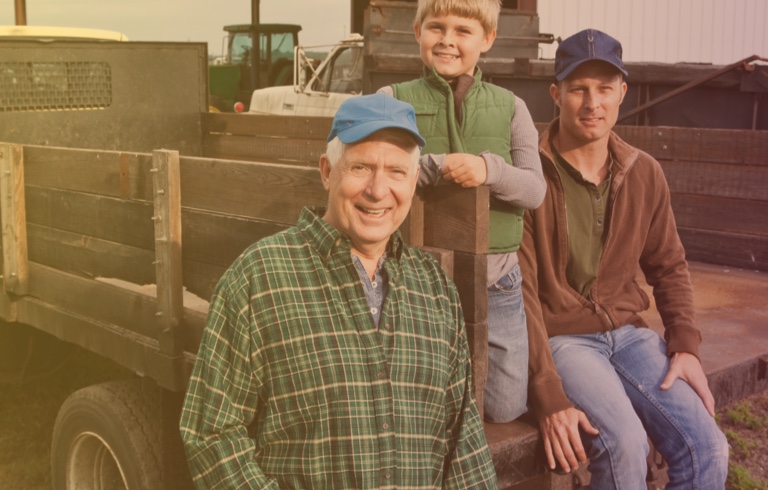 First National Agency
Getting your insurance from First National Agency means you are getting our team of friendly and knowledgeable insurance professionals committed to helping you choose the coverage that's right for you. We represent multiple insurance providers and we work hard to find the right coverage at the right price for each and every customer.
We're independent… like you.
You've worked hard to get where you are. Now, you want to protect what you have – your home, your business, your vehicles, your possessions.
As an independent insurance agency, we offer a wide array of options to find the plans and premiums that best fit your specific situation. We offer more choices, greater flexibility and unsurpassed personal service. Our staff is ready to assist you in choosing the right coverage for your situation.
Please Note: Insurance products are not a deposit, are not FDIC insured, are not insured by any federal government agency, are not guaranteed by First National Bank in Philip and, if applicable, may go down in value.
We offer the following types of insurance coverage:

Personal Insurance
Homeowners/Renters
Landlord
Mobile Home
Auto
Motorcycle & Recreational Vehicle
Life
Long-Term Care
Individual Health
Medicare Supplement
Short & Long Term Disability

Business Insurance
Business Owner's Coverage
Commercial Property
Commercial General Liability
Equipment
Commercial Automobile
Group Health
Group Life
Group Short & Long Term Disability
Workers' Compensation
Bonds

Farm and Crop Insurance
Farm Blanket
Farm Dwelling
Farm Outbuildings
Farm Equipment
Farm Liability
Multi-Peril Crop
Crop Hail
Livestock Risk Protection
Contact One of Our Agents